Frontis Dialysis Centres were established with the aim of improving the quality of dialysis patients' lives by fully meeting their needs in state-of-the-art clinics.
The Centres comply with all international standards and carry out top-quality dialysis sessions, with respect for each patient's specific condition and needs.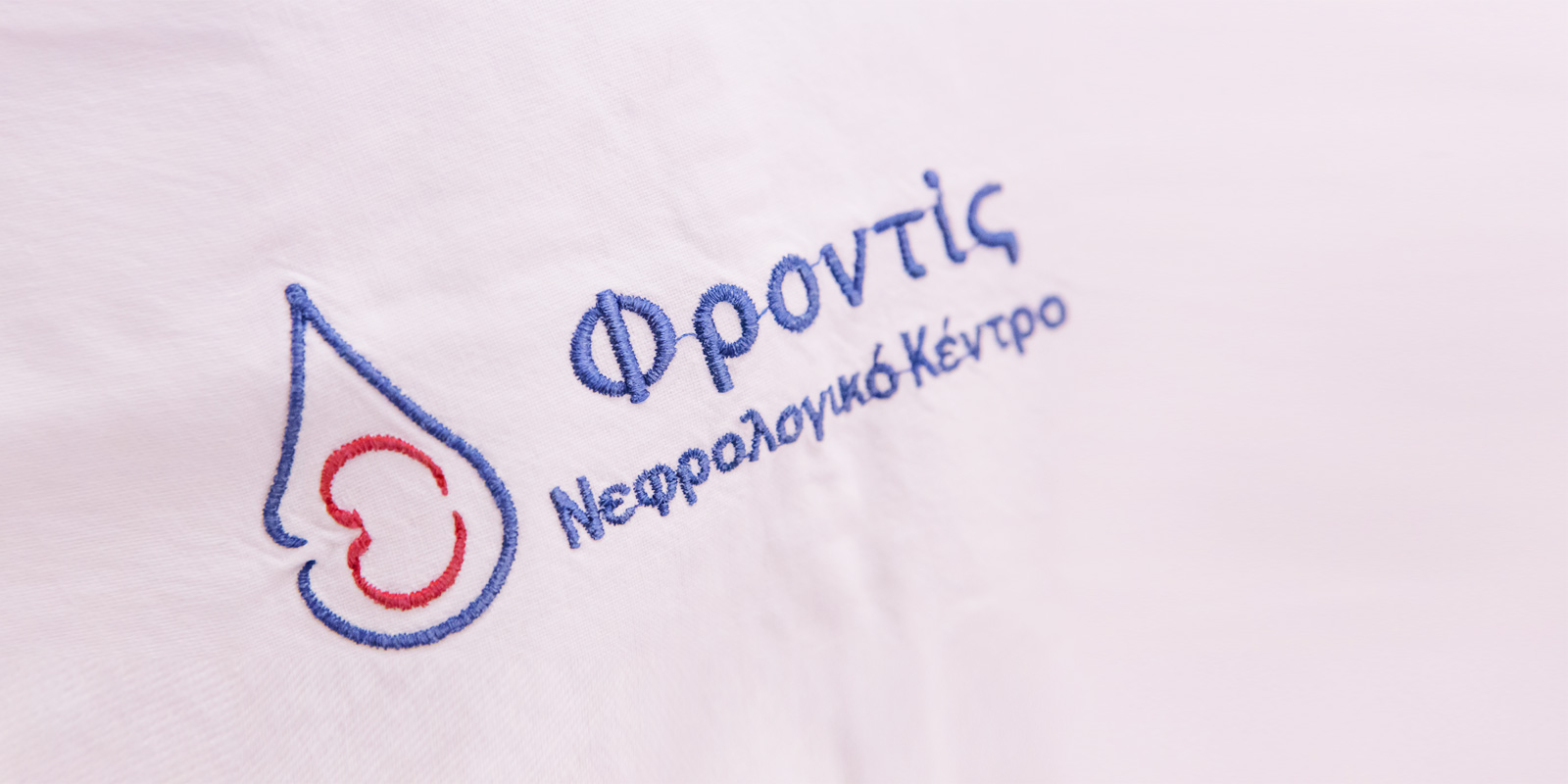 Book an Appointment
Fill in your details and we will get in touch with you.