Caring for people
Respect for peoples' individual requirements and needs
Frontis Dialysis Centers
Frontis Dialysis Centres were established with the aim of improving the quality of dialysis patients' lives by fully meeting their needs in state-of-the-art clinics.
Doctors
Patients are monitored daily by nephrologists, a cardiologist and physicians who work with us
Nurses
Our nursing staff are highly-trained
Psychologist
A psychologist provides counseling support for patients with kidney disease, and/or those accompanying them.
Multifaceted support
In cooperation with specialised surgical centers and clinics, and diagnostic centers
Facilities
Modern building infrastructure for patients with nephropathy, and those accompanying them
Ambulances
Fully-equipped mobile unit to meet patients' needs.
Read more medical information and advice, and learn about the latest medical developments.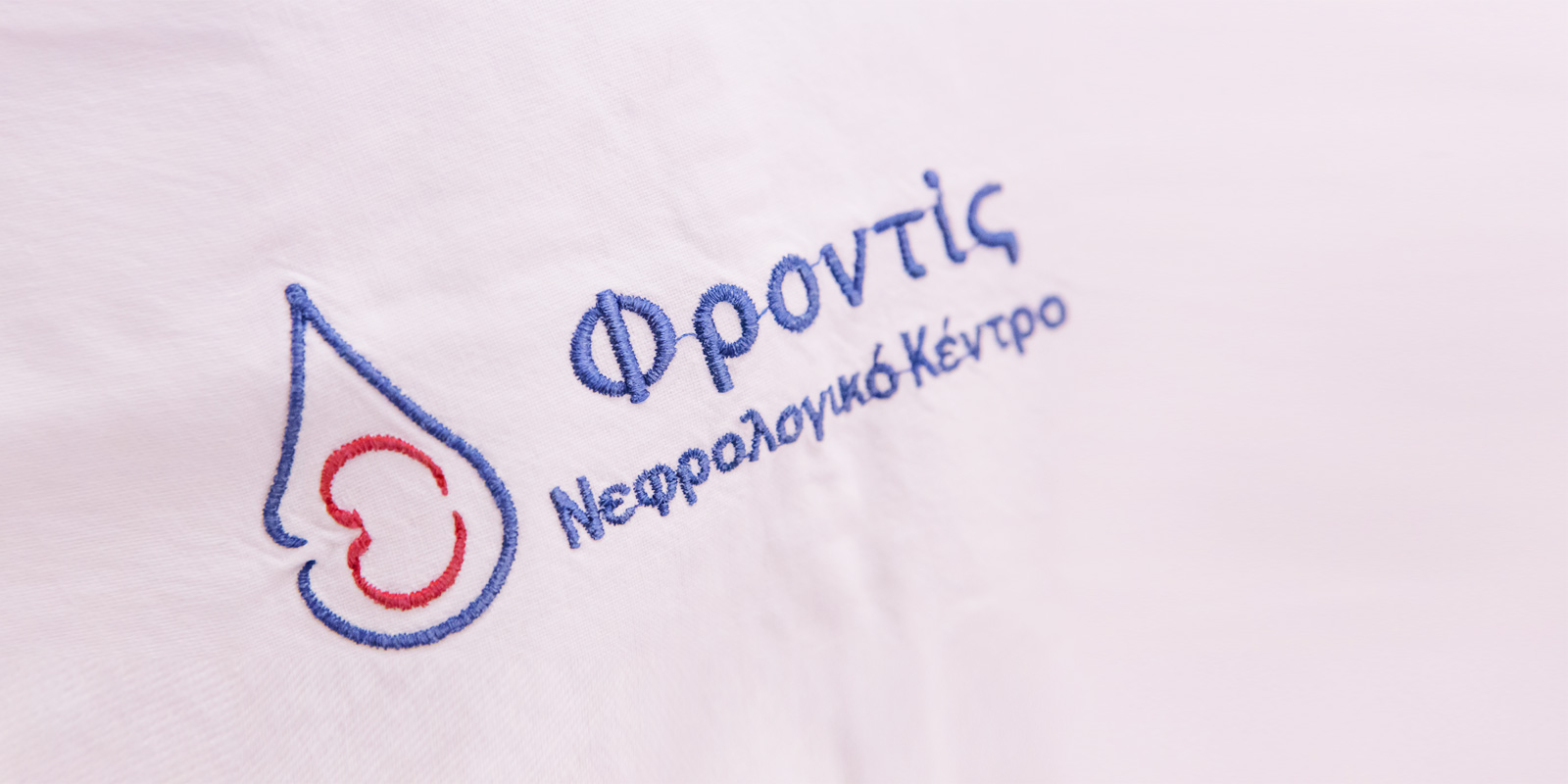 Book an Appointment
Fill in your details and we will get in touch with you.