The Athens dialysis centre is housed in a 3,100 sqm, ultramodern building which meets the particular specifications of the Ministry of Health, and has been approved by the Ministry.
It is designed to offer comfort, functionality and quality services for patients with renal insufficiency who are receiving haemodialysis.
It has a basement and outdoor parking.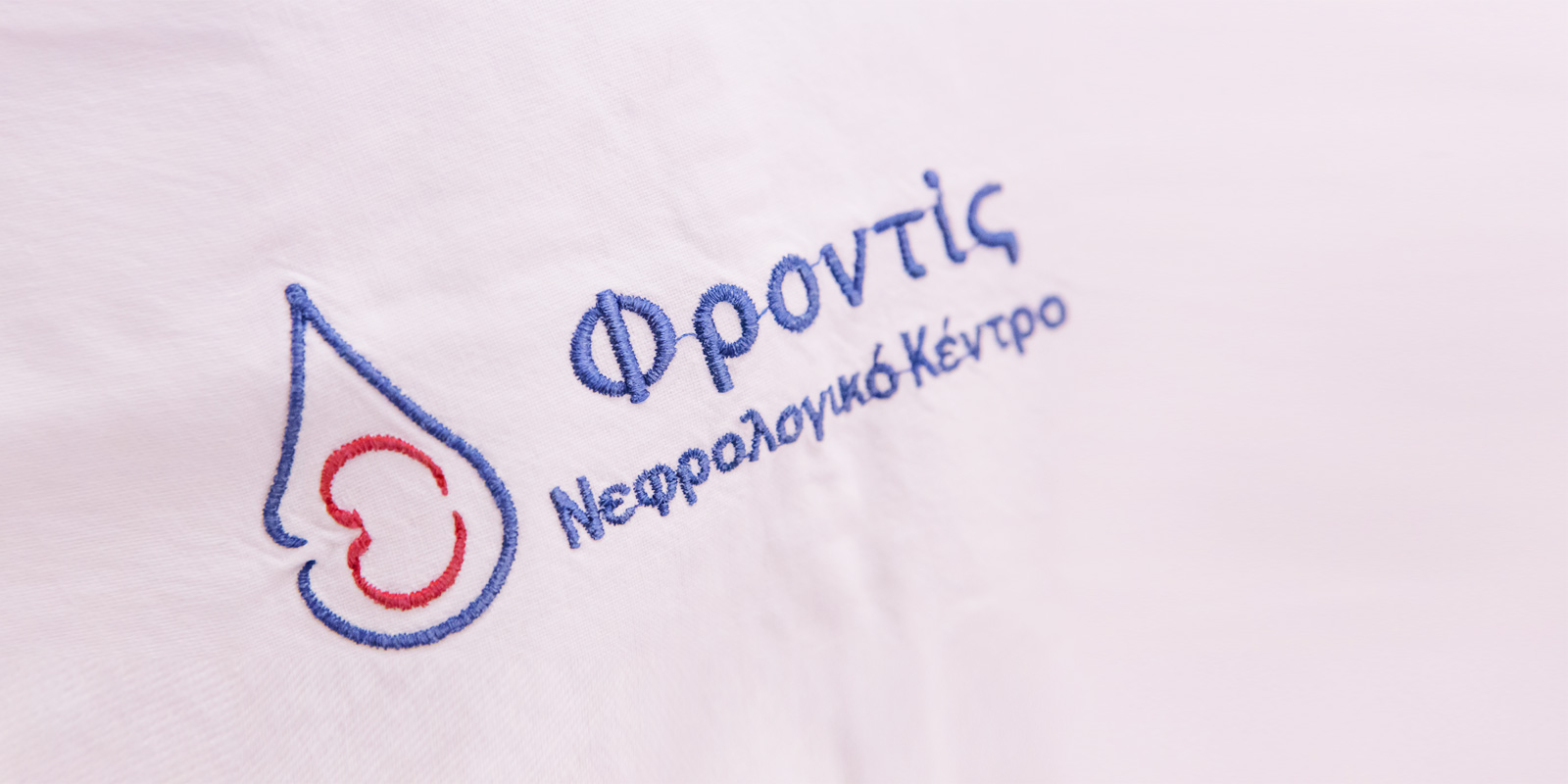 Book an Appointment
Fill in your details and we will get in touch with you.