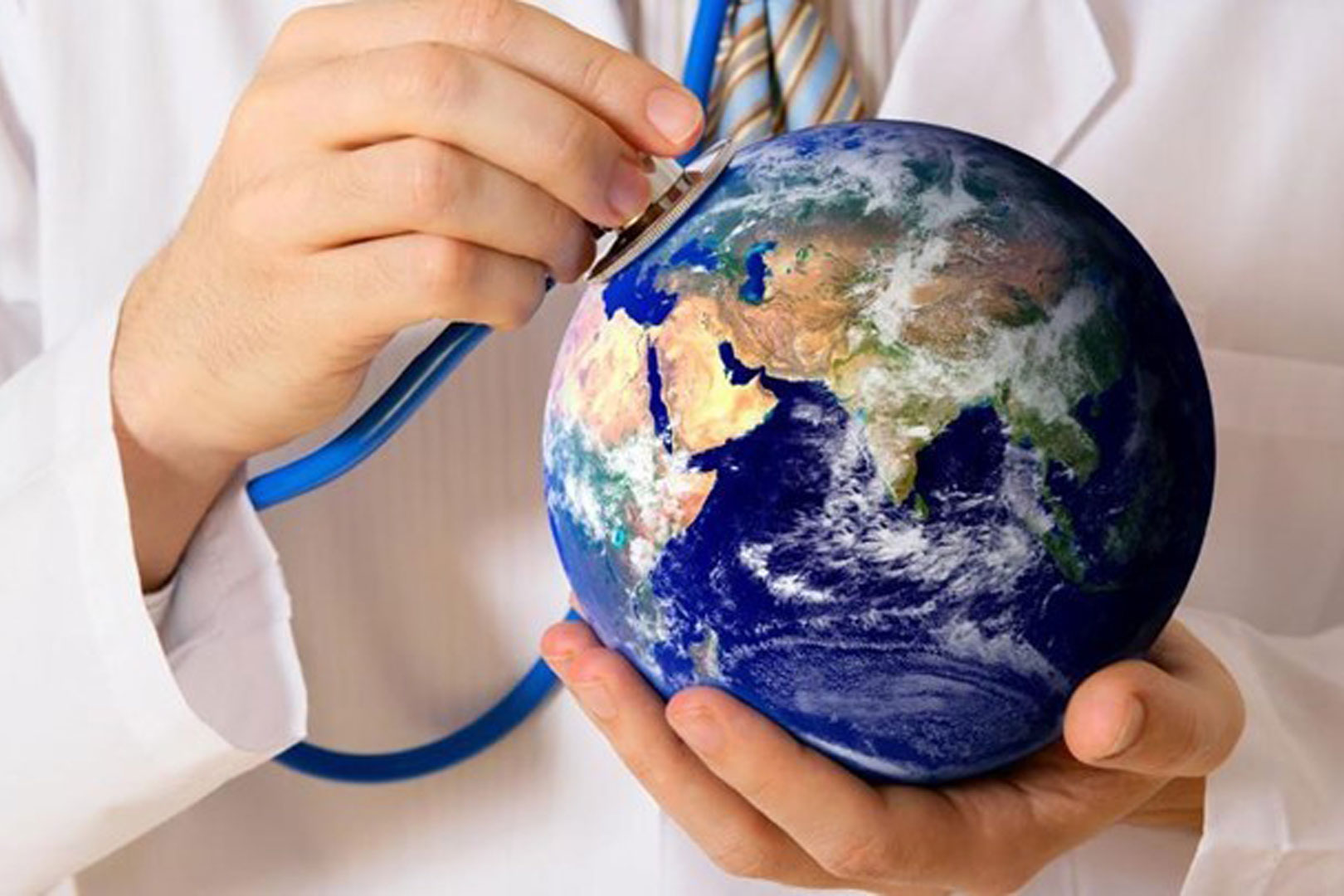 When we think of sun and sea - we think of Greece: A country synonymous with light, crystal clear seas, innumerable islands with unique architecture, hospitable people and a fabulous cultural heritage!
In Greece, summer holidays start in May and last until October
Because Greece is ... an experience you want to live again and again.
To pre-book, you will need to send us the following information: your name, your contact details and the dates and times when you want to book your sessions. The process is very simple and you can do it at www.frontis-nefrologiko.gr by choosing "Book an Appointment" or directly by email or Fax.
The full contact details of our clinics are:
1 Nikou Kavvadia & Zaferi Kalatha, Elefsina
Τel. 210 5549-730/860/960, Fax: 210 5549966
Email: [email protected] 
8 Ethnikis Antistaseos Ave, Keratsini
Τel. 210 4011-530/532/534, Fax:210 4011535
Email: [email protected] 
Frontis Dialysis Centres are affiliated with EOPYY. All hemodialysis expenses are covered by your insurance company and you do not incur any extra charges We are always at your disposal for any issue related to your insurance coverage and our clinics offices will make all the necessary arrangements with your insurance company to cover the costs of your dialysis sessions.
Your medical records (medical history, results of laboratory analysis for Hepatitis B, C, HIV), the type of hemodialysis you are undergoing, and the type of vascular access, should be sent to us by fax or by e-mail before you arrive.
Our units' offices can help you organise your transportation to and from our centres. Also, if it becomes necessary, you can be transferred by ambulances provided by our units.
Air and sea tickets can only be booked through your travel agent or via the Websites of the respective companies. However, we will be glad to provide you with information about accommodation close to our units.
---
Thursday, May 31, 2018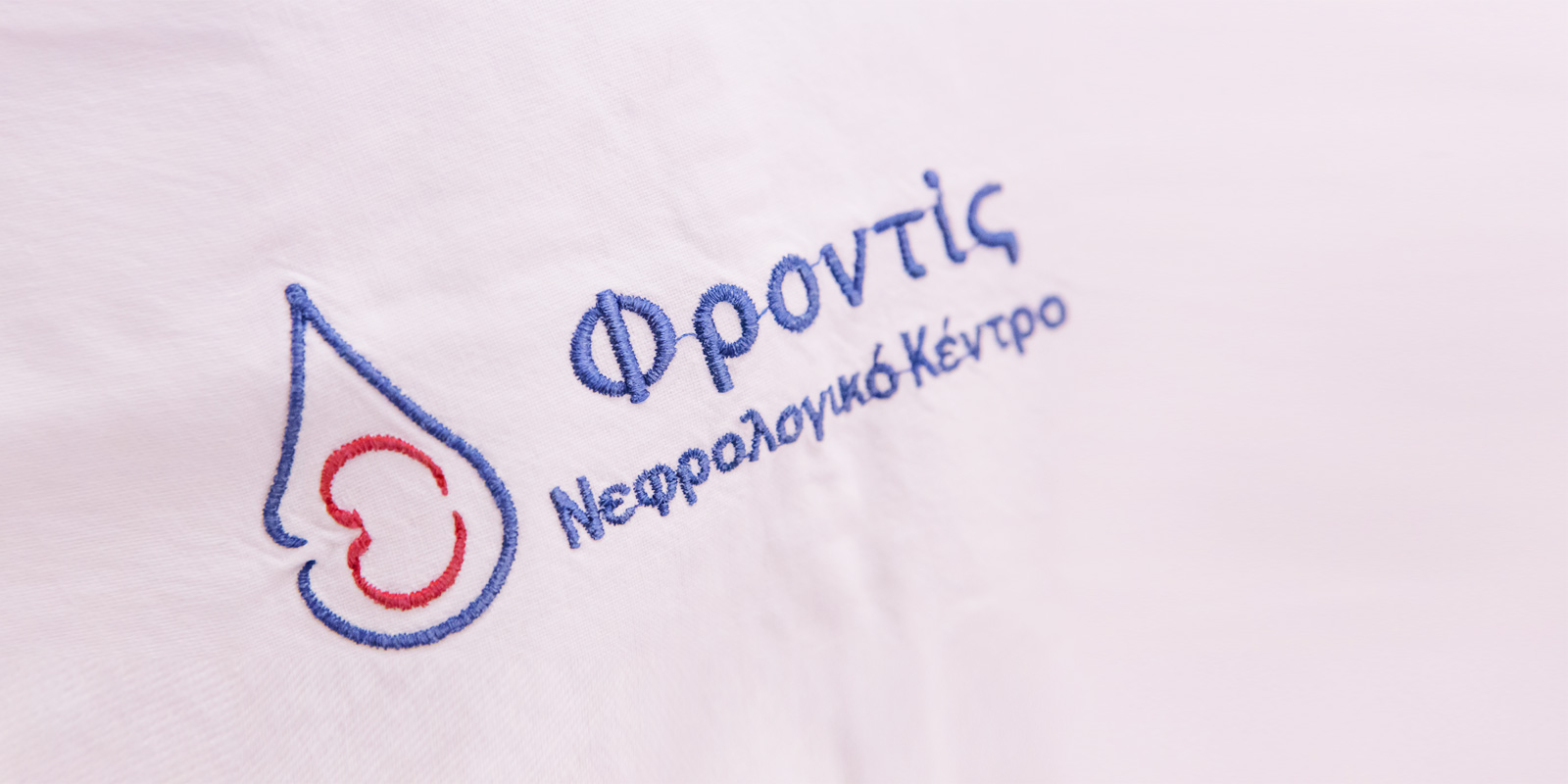 Book an Appointment
Fill in your details and we will get in touch with you.